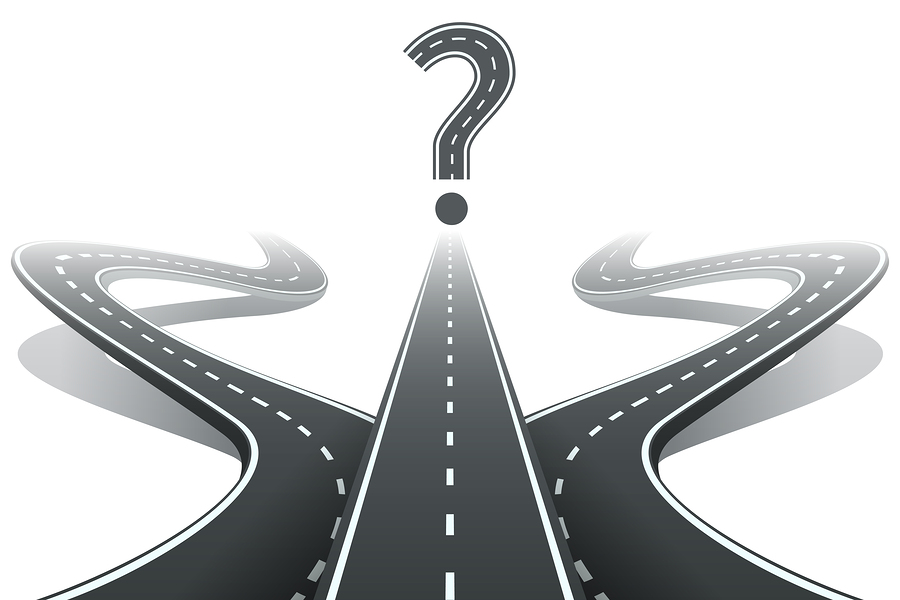 18 Apr

Solving the Marketing & Sales Dilemma

We are often asked if Marketing and Sales departments should be combined or if there should be separate people heading up each department. Our response is, "Marketing leads the way."

The job of the Marketing leader is to know the customer from the "inside-out". The Sales leader's job is to win the customer from the "outside-in". What do we mean by this?

Before you can sell somebody something, you must research to identify and get to know who is your target customer. You need to know their names, where they are located and where the biggest opportunities lie. Are they clustered in any geographic areas? What are their needs, what drives them, what pleases them, what annoys them? With this information in hand, you develop communication strategies (i.e. website copy, email campaigns, brochures, social media, advertising, sales presentations, trade show strategies) and product promotion campaigns/strategies. This is the "inside out" work.

Once the prospective target customers are known as intimately as possible, it's time to present this information to the Sales leadership. They are the experts in on the ground execution. Armed with this "inside" knowledge they call on prospects and get through the door to present well thought out information on your company, product and/or service that resonates with the customer. Their "outside-in" visits with customers at their office, trade shows or networking events are now much more effective at closing sales and winning business.

Generally speaking, the skills and attributes of Marketing and Sales leaders are different. No matter the size of the company, a CEO who hires the best in each of these categories to form separate yet cohesive teams will solve the Marketing and Sales dilemma and generate the greatest possible results.